Budding photographers urged to 'get smart' as 24 Hours in Bristol contest returns with new format
The popular 24 Hours in Bristol photo competition returns in September with a new format – all entries must be taken on smartphones or tablets.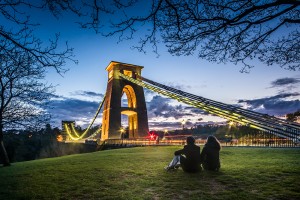 The contest, now in its fifth year, is a unique photo-marathon event attracting hundreds of photographers who are given a designated hour-long time slot within the competition's 24-hour period to take images that best sum up Bristol. 
In previous years 10,000 images have been taken in the single day with 1,000 of them entered into the competition.
This year it will use the strapline One Smart Day In One Smart City. And with the new, more inclusive format, organisers are expecting thousands of people of all ages from across the South West and beyond to 'get smart' with their mobiles and capture stunning images of Bristol between noon on Saturday September 30 to noon the following day.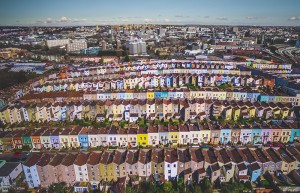 An exhibition of award-winning images will be staged in early November.
UWE Bristol is already on board as the contest's Gold event sponsor and will be promoting it to its 30,000 students and staff. 
A range of other sponsorship opportunities for Bristol firms are available from £300 to sponsor an hour of the competition to £1,000 for a prize category.
Sponsors can enter teams and use the event for staff and client engagement, including inviting clients to Bristol for the weekend to take part. 
The awards evening and exhibition preview also offers networking opportunities for sponsors, who will also have use of all the competition images, providing large amounts of compelling content for social media.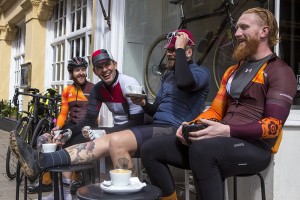 Previous years' sponsors have included law firm Veale Wasbrough Vizards, Bristol City Council, Destination Bristol, Barclays, Bristol Energy and hoteliers The Osborne Group.
24 Hours in Bristol is launched on Monday. A new website to handle the huge increase in photos expected is being created by Element78, based at Paintworks. Online registration via the website will open at the end of August.
Pictured – all from previous 24 Hours in Bristol contests – Top: Bristol's Energy by Paolo Ferla. Centre: All together now by Joshua Perrett. Bottom: Coffee, sun, cycle. Smile. by Phil Watson